What the Coronavirus Means for Students and Teachers in Guatemala
March 20, 2020
Like yours, lives look a lot different today here in Guatemala than they did just days or weeks ago.
We hope you and your family are staying safe, and we want you to know that you are in our thoughts and prayers as we all go through these strange, uncertain times together. With that in mind, you've probably wondered how the coronavirus pandemic is affecting the students and teachers here in Guatemala.
We truly value each of you as supporters and want to give you a quick update on what's going on and how you can help. The School of Hope, La Escuela Chicamen, and all further education institutions have been shut down by the government for 3 weeks, and we are preparing for that time period to be even longer. Here in Guatemala, the president has ordered a full quarantine on all non-essential services (this excludes grocery stores, pharmacies, hospitals, etc) and all travel has been shut down from the U.S. The economic fallout from this pandemic will wreak havoc on the fragile, unregulated economy in which our families work, so we will continue to support them in whatever way we can. Here's what that means: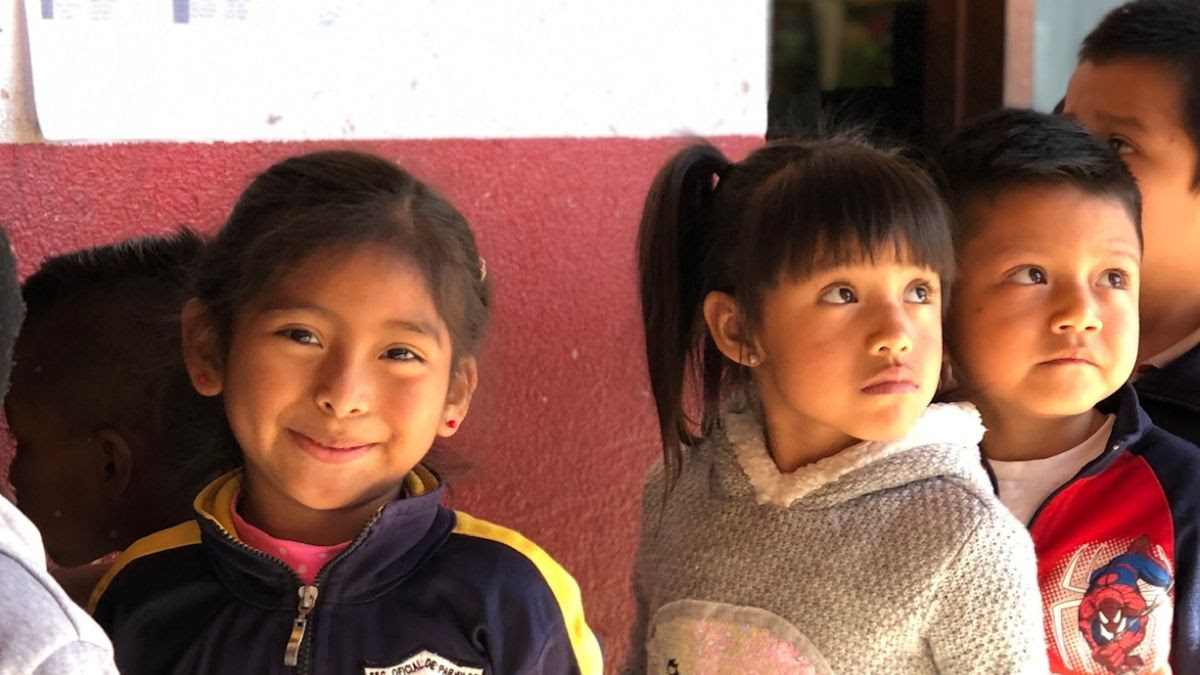 We are so grateful for our partnership with the 
Education for the Children Foundation
 (EFTC). As always, they have moved quickly to put students and their needs first. To all 371 families, the EFTC Staff has sent out:
– Information sheets on COVID-19
– A food hamper with basics to alleviate the situation over the next month (covered by a private donor)
– Medicine to last until mid-April
While the School of Hope is closed, students are receiving books and homework as families rarely have electricity, making an online program impossible. They will also continue to support all school staff with salaries as they work from home (as mandated by the Guatemalan government). These are both big parts of where sponsorship money goes during this time. For our further education students, tuition will continue to be paid, and each college has distributed work to students to complete at home. The EFTC staff will also help facilitate distance learning with students who have internet access issues.
For now, schools are closed for 3 weeks, and plans are in place to restart after that, however, the situation will continuously be monitored and plans will change should the quarantine last longer.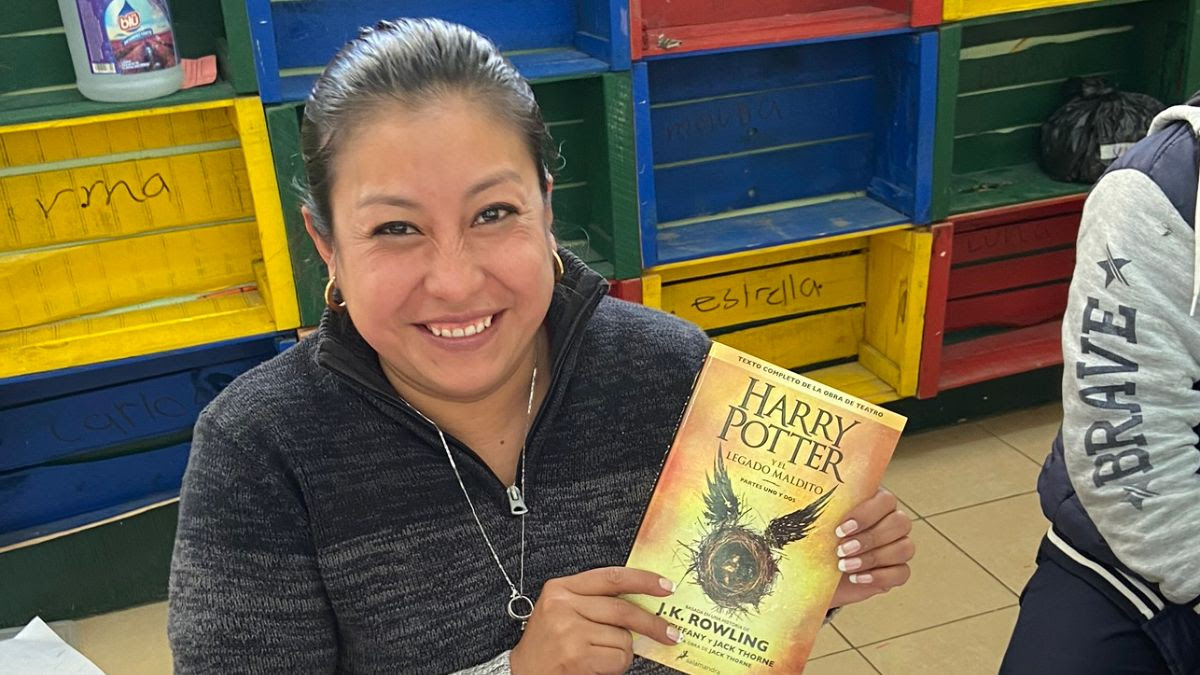 Like our students, we are so thankful for the way the EFTC cares for and protects our sponsored teachers and their families. Unfortunately, the situation at our second school partner, La Escuela Chicamen, is a bit different.
We have received confirmation that not only are teachers at the village school not being paid during the government-mandated shutdown, but they have not been paid at all yet in 2020. Needless to say, these teacher sponsorships mean so, so much here, and we've been so proud of their quick progress through our inaugural teacher/classroom sponsorship program. We asked what the biggest help would be, and like the EFTC, we are currently in talks with private donors to cover food hampers for these teachers and their families.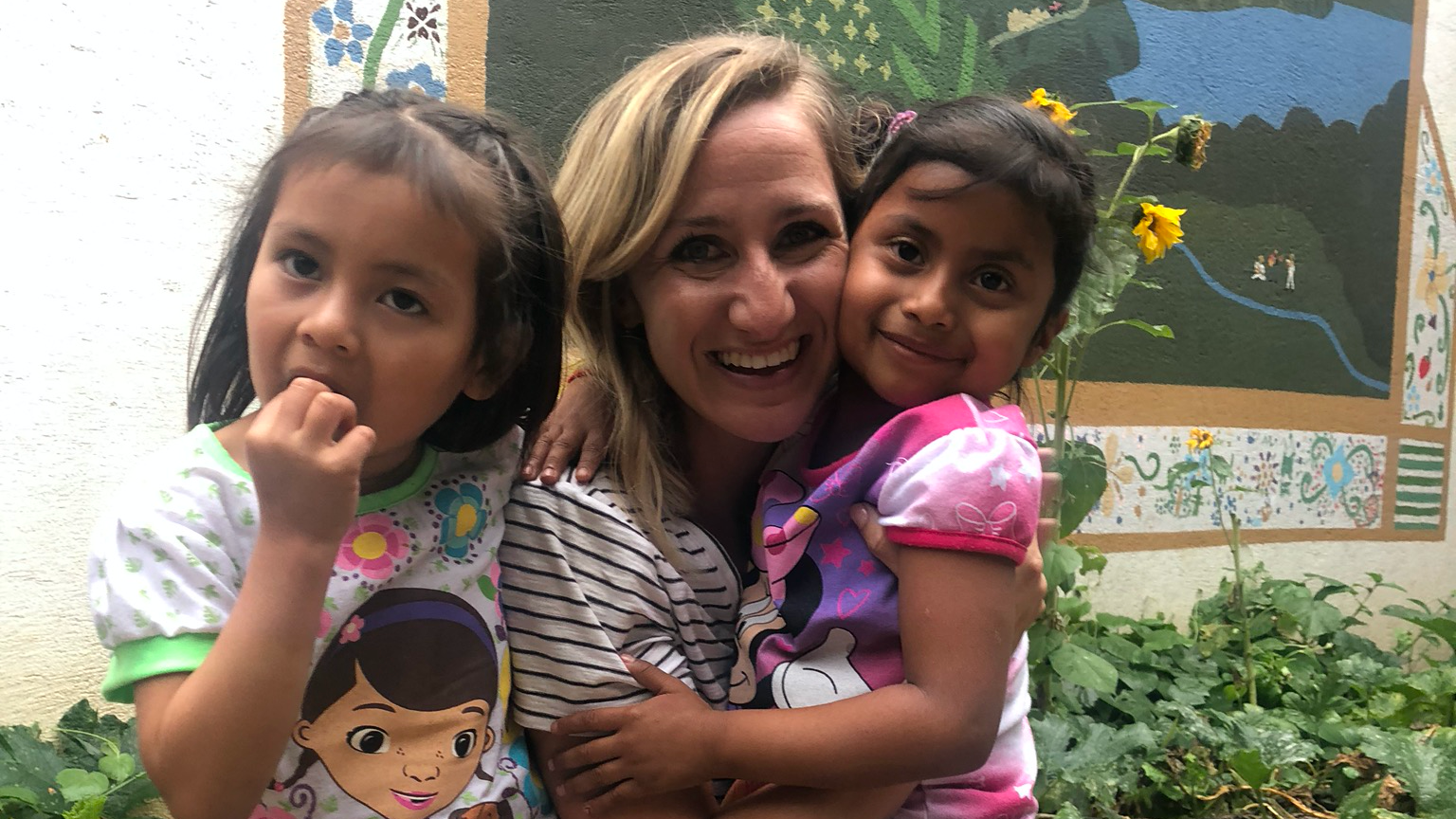 This would be a great time to sponsor a student. If you are financially able, you can make a huge impact on not only a student's life but the lives of their entire family. We will all have to rebuild after this, but the rebuild will take longer in places like Guatemala. By sponsoring a student, you are creating a world of opportunity, putting them on the path to earning a job and helping break the cycle of poverty for their family. You can always sign up here.
If you are a sponsor, make sure that you are current on your sponsorship payment. If you have received an email from our team saying that it's time to renew, please do so as soon as you can if you wish to continue with your sponsorship. Your donations are needed now more than ever! If you are unsure of the status of your sponsorship, please email our team at hello@projectapoyo.org.
Since many families lack electricity and other luxuries that many of us can enjoy during the quarantine, they especially need to feel loved and encouraged during this time. This would be a fantastic opportunity to sit down with your family and type out a note to your student or teacher and their family to let them know that you are standing with them during this difficult time. You can email these letters and photos to letters@projectapoyo.org, and we will pass them along ASAP.
Of course, we are always humbled and beyond grateful when you, as sponsors or not, wish to do more to help financially. If you want to go ABOVE and beyond, visit our shop to purchase a gift that will be given in the form of a food basket or a medicinal care package.
---
Together, we will get through these uncertain times, and we hope you know that you and your family are in our thoughts and prayers. We sincerely thank you for helping us create education + employment opportunities and going above and beyond in times of need.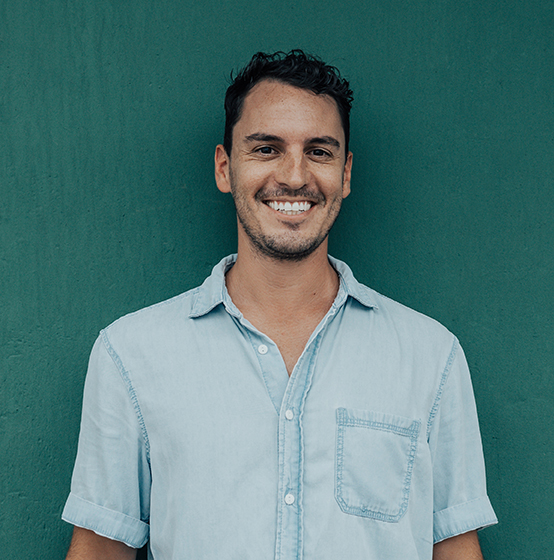 Ty and Ali New