Meet Juan Carlos, the Family Man
February 3, 2020
"

If I could give advice to younger students at the School of Hope, it would be to take advantage of every opportunity you have been given, and use your scholarship for good.
My name is Juan Carlos, I am 19 years old, and I live in Parramos together with my parents. If I had to describe myself in 5 words, they would be friendly, responsible, honest, kind and independent. Where we live is very beautiful, and I love spending time with my family. The land we live on is owned by my grandmother, but our family has plans to purchase more adjoining land so that we can come together as a family and support every member to have their own house and land.
I joined the Education for the Children Foundation (EFTC) in January 2015, after hearing about the School of Hope from my sisters' friends. Now, I am in my third semester of university studying Business Administration. In October 2018, I graduated from high school with my diploma in the same study area. I chose this area of study because it is a solid education base of learning how to create and manage a business, and I think it will be a very successful career path.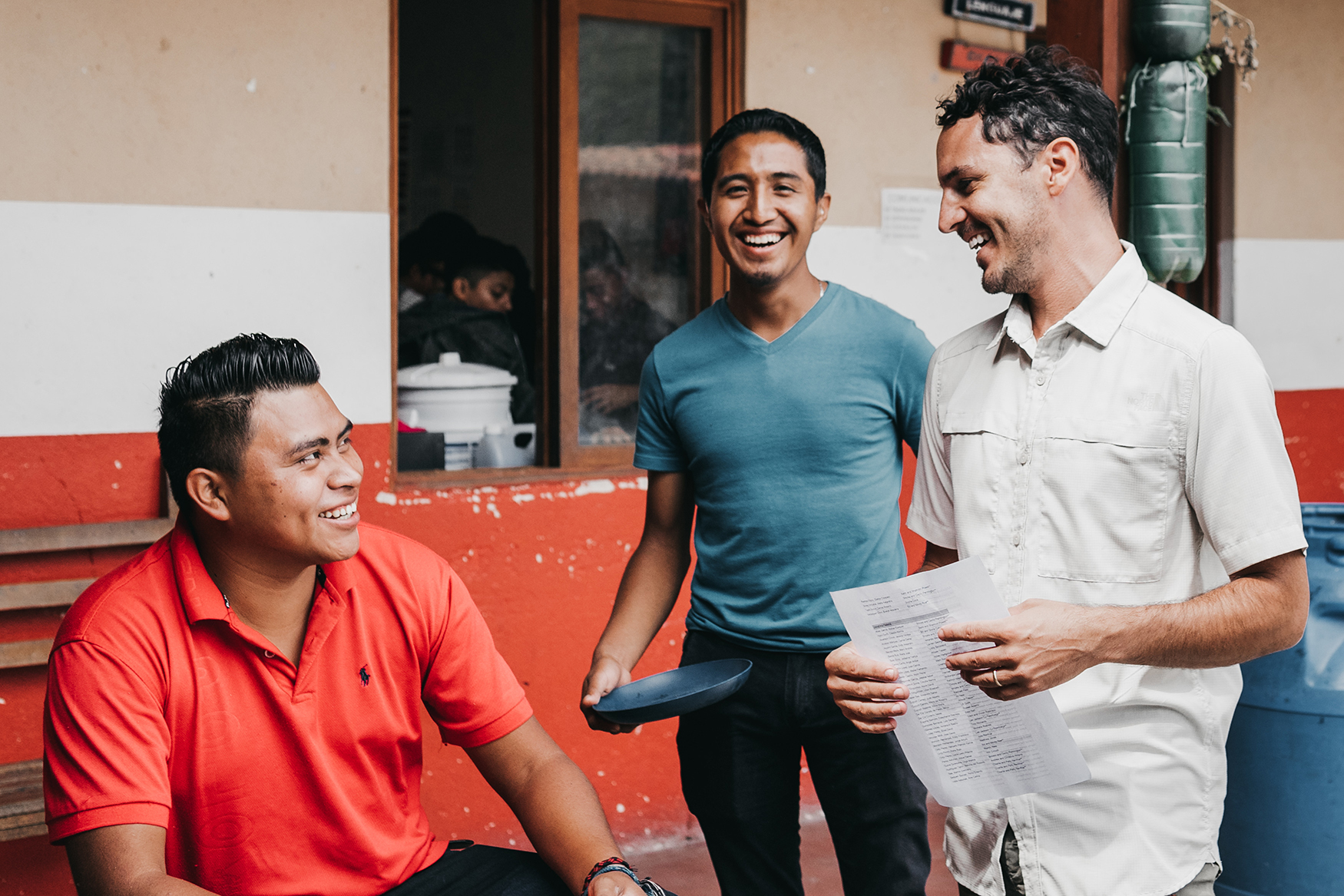 I have many plans for the future. One of these is to continue my university studies and find a job that has good benefits and a good salary. These are all steps I need to take to fulfill my biggest dream of traveling to the United States so I can give my parents a better life, and so that I can also help children and teenagers in my family who could not continue their studies. 
But, my studies have not been easy. During the three years of middle school, my family went through a lot of struggles, and we were low on money very often. Fortunately, during high school, I was able to help out and continue studying. There were also two serious illnesses in the family that were difficult to process during that time. But, nothing is impossible in this life without my family by my side.
If I could give advice to younger students at the School of Hope it would be to take advantage of every opportunity you have been given and use your scholarship for good. Secondly, I would tell them that it doesn't matter what obstacles you face, you have to face them upfront. Life goes on, and if you have confidence in each other, everything will continue easily and safely.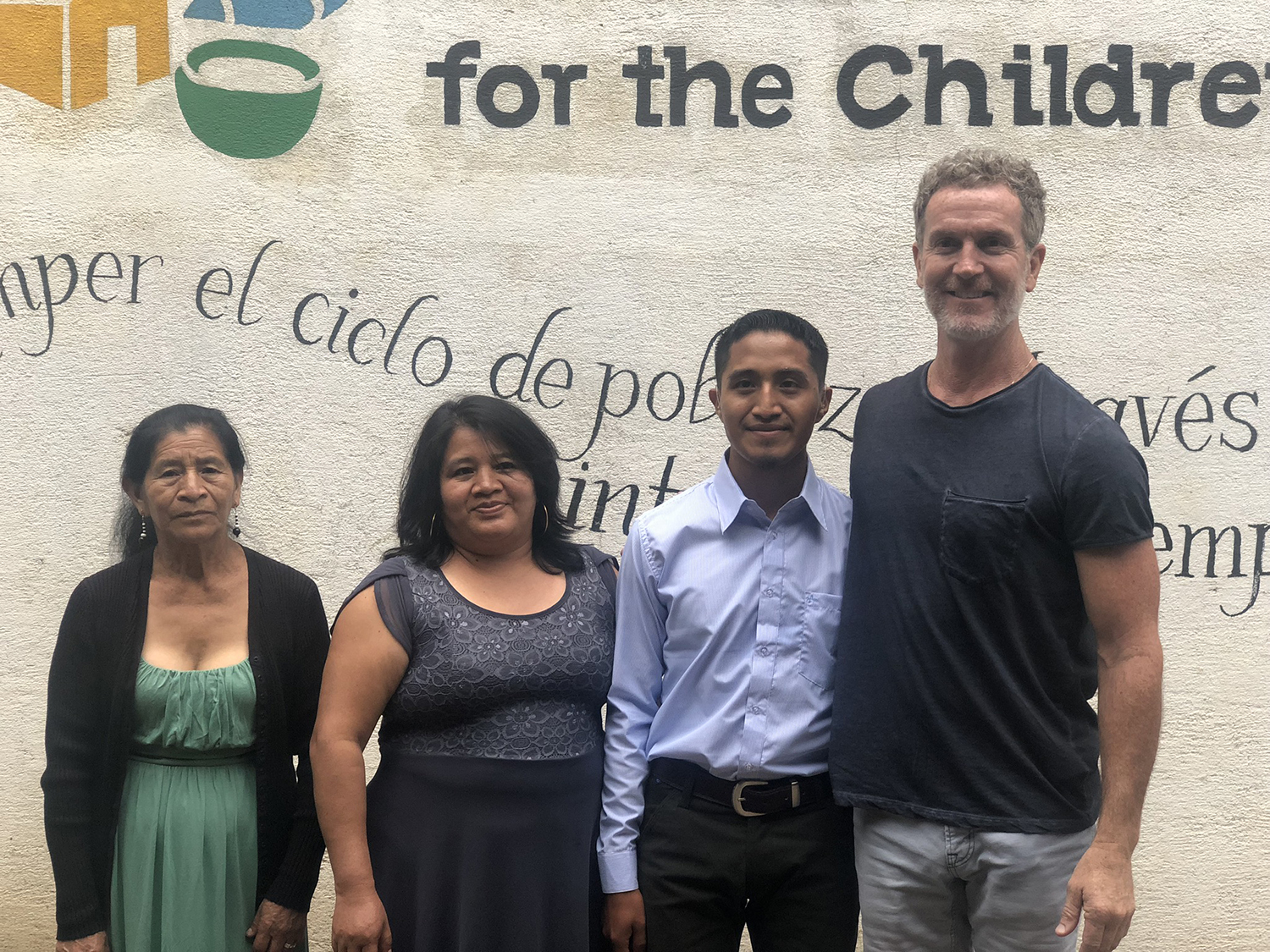 I would like to take a moment to say a big thank you to my sponsor, Jeff, for giving me the opportunity to be sponsored and receive a scholarship. A big thanks is also owed to Ty, for providing the link between Project Apoyo and students at EFTC, so that we are all given access to new opportunities at the School of Hope. I feel so happy to be able to know the people that are my sponsors, and it has been a pleasure to spend time with them. 
I would also like to thank EFTC for the opportunity they have given me to be a student at the Foundation.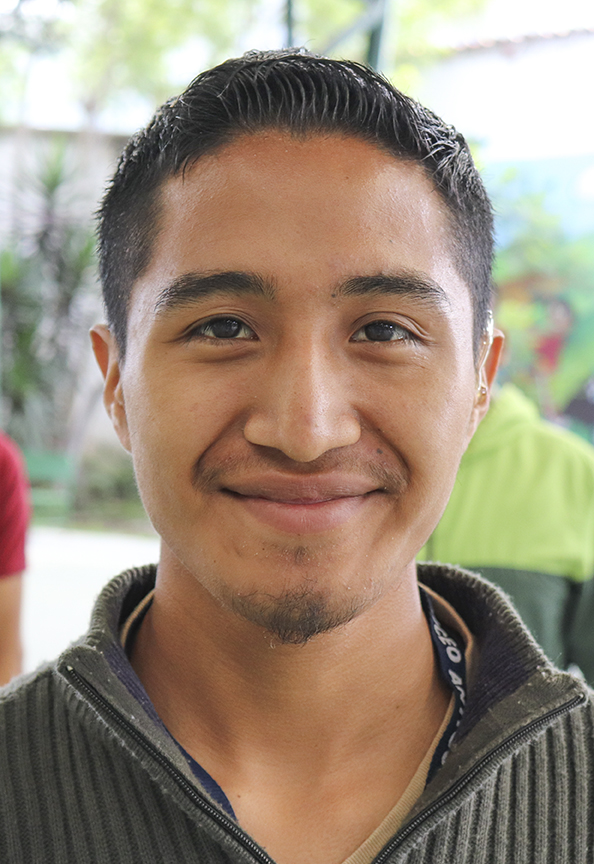 Juan Carlos
University Student in the EFTC's Further Education Program