Summer Student Update During Covid-19
August 7, 2020
Normally at this time of year, a letter would be flying its way from Guatemala to brighten our sponsors' summer. But as schools remain closed due to the pandemic, it won't be possible to send out letters via mail. Like most things, even this process has been changed by the coronavirus.
But, you can rest assured that safety, health, and well-being remain the #1 priority, and even during the pandemic, each and every penny of our sponsorships is being spent wisely. Food and medicine parcels are being distributed, hundreds of homework packs are being sent out and checked, the Social Support team is supporting both staff and students, and local Covid-19 prevention information is being shared. Staff, older students, and parents are working together, often on foot and sometimes through roadblocks, to disseminate information and supplies to others who do not have access to technology.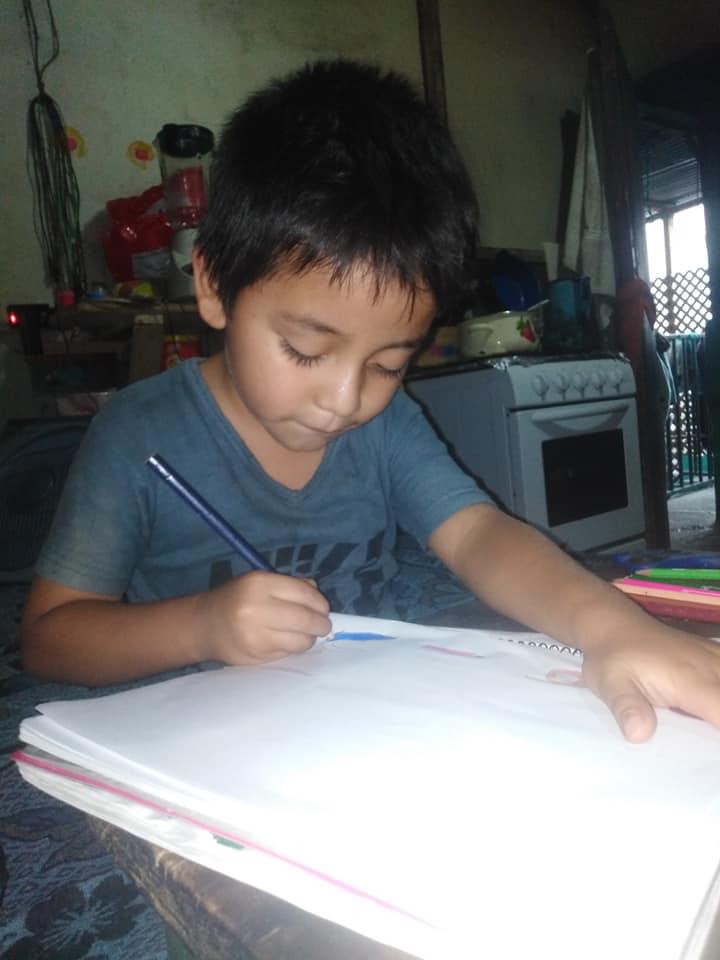 The help hasn't just extended to the elementary and middle school students at the School of Hope. During these challenging times, students we sponsor in the Further Education program are adapting to their situation and not skipping a beat! High school students are being coached through homework and exams and university students are being supported as they complete assignments remotely.
For Alejandra and Pedro, the last year of high school has been dramatically changed. Like millions of students across the globe, they found themselves housebound and isolated. They are excited to have graduation in their grasp but fearful of what this strange new world holds for them next. Click here to read more of their story and see how exams and graduation work during a country-wide lockdown.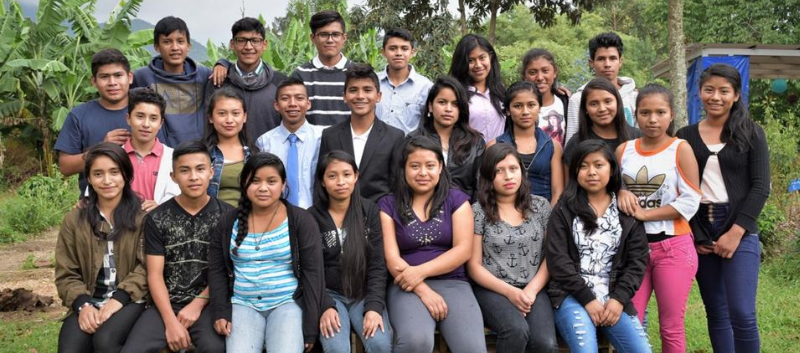 We are so proud, now more than ever, to partner with the EFTC for our sponsorship program. We have seen thousands of instances of help and goodwill coming together in one huge effort. Their staff, along with the students, continue to amaze us with their dedication to each other, their ability to overcome every obstacle put into their path, and their pride in being a part of the same family. Sponsorship allows that to happen, so if you aren't already a part of the Apoyo Family, we invite you to join today!