Meet Kimberly: Entrepreneurial Grant Recipient
August 15, 2020
We are so proud to announce the launch of our Entrepreneurship Program in partnership with the Education for the Children Foundation. After sponsoring students from kindergarten through college with the EFTC, we both began to realize that a huge missing component to truly changing lives and breaking the cycle of poverty was employment. We are so proud of each student that graduates as this is a massive achievement in Guatemala. However, the question then becomes, "OK, now what?" Now what turned into why not as we began to speak with the EFTC about a program that would train students to understand and learn about the business world and at the end, small business grants would be given out. Here's how the grants work:
– Business plans are heavily vetted by the Apoyo staff, the EFTC staff (Plans include vision, mission, strategy, client base, budget, profit-loss forecasts)
– Business plans are revised by the same group
– Grant winners will be mentored by the staffs and local business owners
– Grant winners must report to the staffs monthly
We are so excited to say that this dream is a reality, and we have given out our first grant. Meet Kimberly:
*The following is written by Jenn Skye McCollum, a member of the EFTC staff (and a dear friend)*
We are launching our first collaborative small-business grant with Project Apoyo (partners, sponsors, and friends of EFTC). This first grant was available to our older students who had already graduated from either high school, university, or a vocational programme through our Further Education scholarships. To us, grants such as this are a crucial part of our students turning their education into a future where they have gainful and, more importantly, dignified employment.
After a process of applications and review, this small-business grant was awarded to Kimberly. Kimberly graduated from a Design & Fashion school at the end of 2019. She already owns her own small sewing machine that she saved up over a long period to buy and is making a small amount of money doing alterations for people in her community. Kimberly comes from a generous, caring and strong-willed family. Her mother sells second-hand clothing from a small space at the front of their home. During Covid-19 shut down her mother is helping other people who are out of work sell extra items they have to earn a little money. Kimberly dreams of using part of this space to sell her own designs, but first, she needs materials!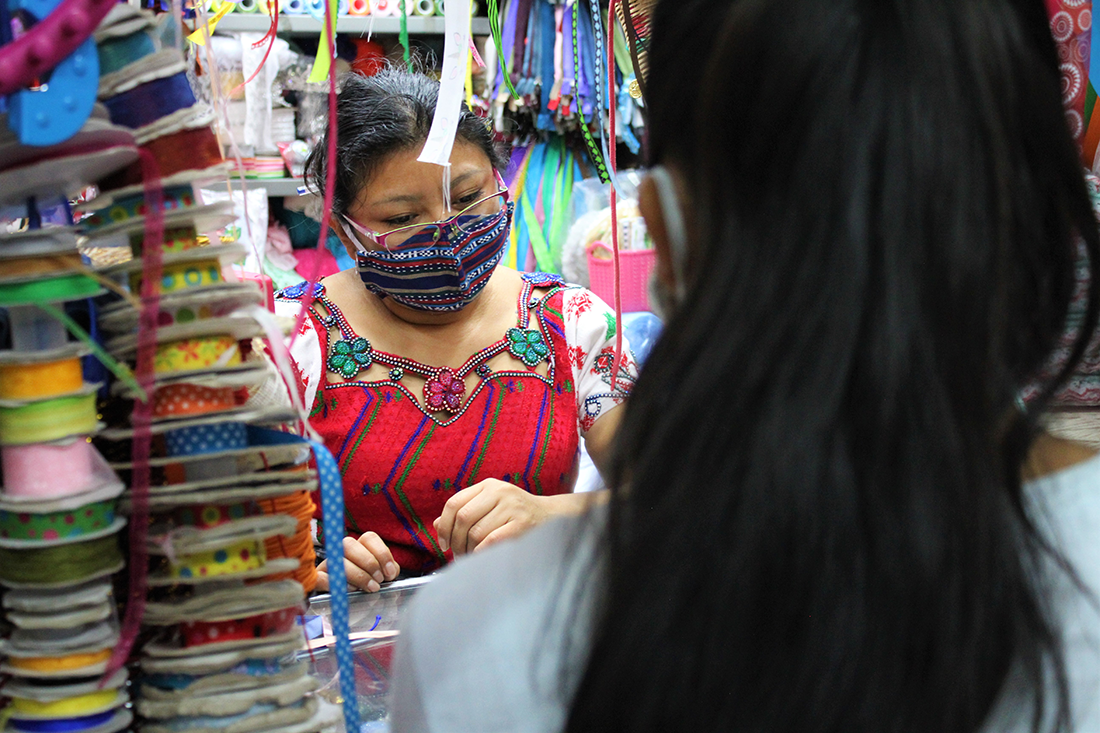 Kimberly's sister, Marta, also studied fashion design. Creativity runs in her family however, Kimberly's head for business, her dedication, and motivation are entirely her own. Marta beat the odds and graduated while raising a young daughter at the same time. She now works on smaller design and sewing commission pieces for uniforms for local businesses. She is a success story for EFTC and yet her younger sister who at first seemed to be following in her footsteps has shown that she is dreaming even bigger.
Kimberly has continued to study design and fashion in a more specialised course after her graduation. She is forging her way in an industry that does not have a clear career path in any country, let alone Guatemala.
Kimberly is one of a small number of students for whom success seems inevitable. Some students are coaxed along while others are on a set path and all we can do as a Foundation is provide them with the access to education and opportunity which should be the right of every child. Kimberly is on this path which she has set for herself. She embodies that point of potential which is a dream that both EFTC and Project Apoyo want for every student we are lucky enough to support; she is in every sense of the word an entrepreneur.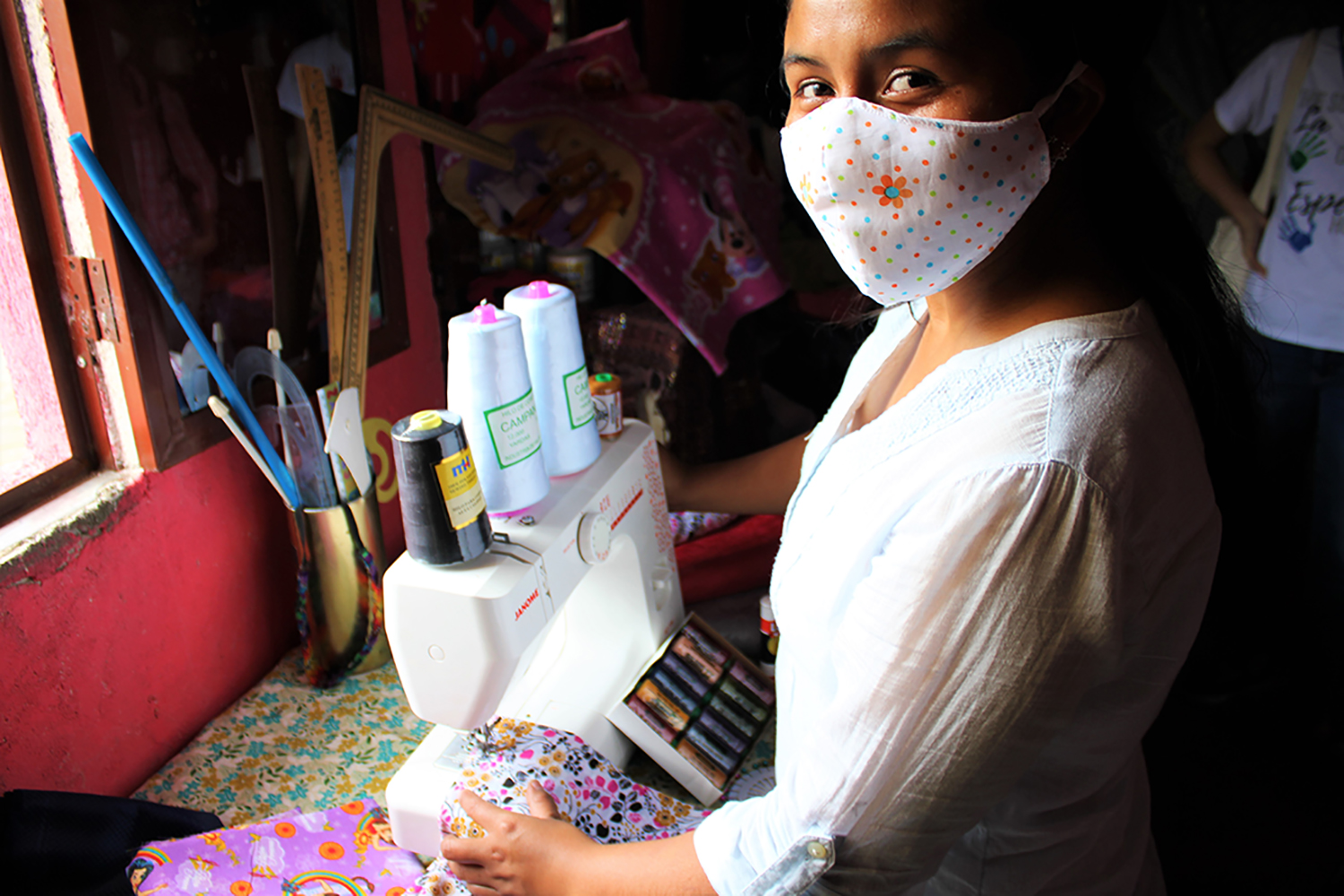 Kimberly has received her materials and is hard at work! Follow over the next few weeks as we show the process of planning, budgeting, purchasing, and then the final results!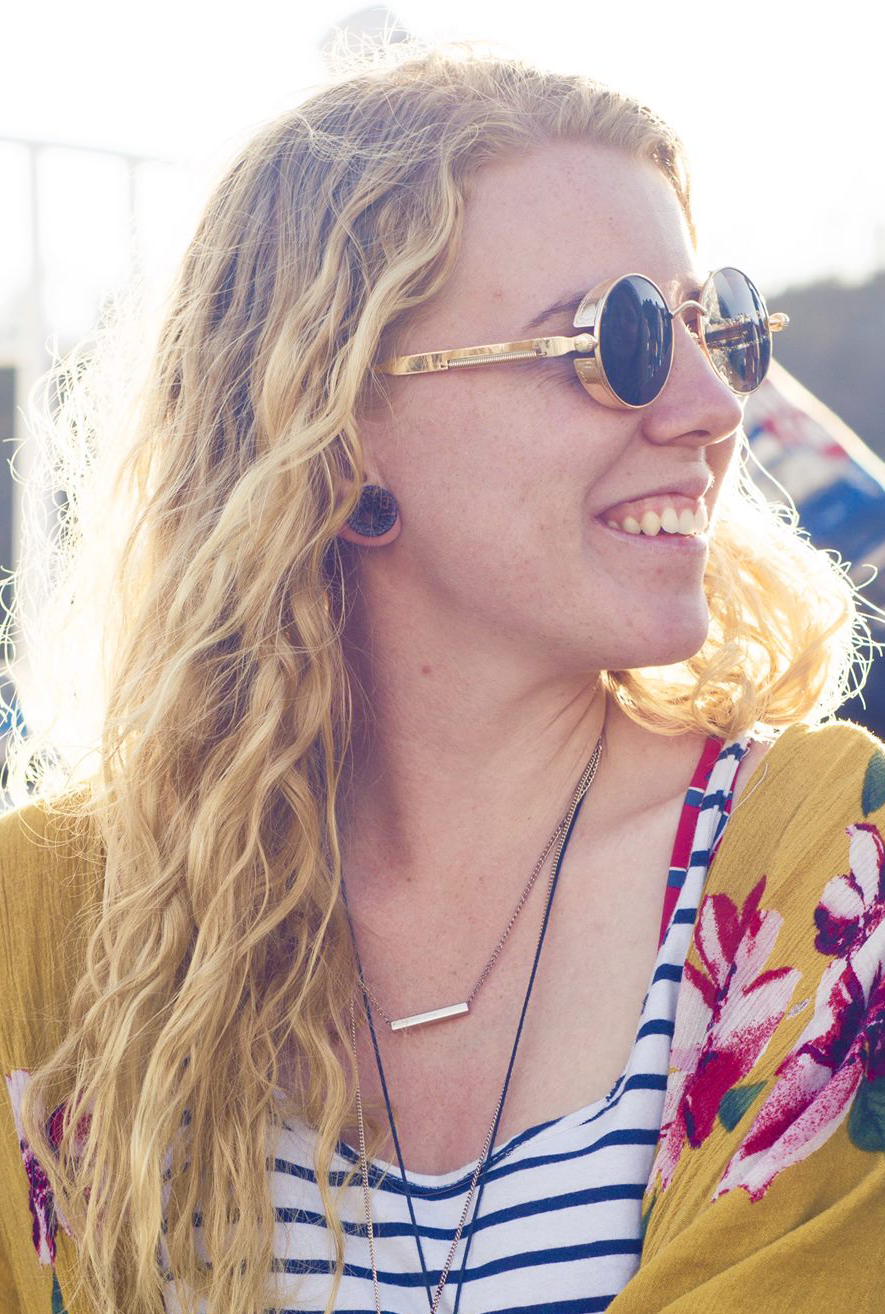 Jennifer Skye Mccallum, EFTC