Ty New Honored as Ole Miss 40 Under 40
February 20, 2022
OXFORD, Miss. – The Ole Miss Alumni Association has unveiled its inaugural 40 Under 40 class. This program celebrates the personal, professional and philanthropic achievements of successful University of Mississippi graduates under the age of 40.
The 2022 group of young alumni includes an NBC News producer, a U.S. Space Force commander, a specialist for talent relations and awards at Netflix, and a director of the National Security Council.
"We are thrilled to unveil this first year's class of 40 Under 40 and welcome them back to campus to honor their accomplishments," said Kirk Purdom (BA 93), Ole Miss Alumni Association CEO. "These outstanding individuals exemplify leadership in their industries and communities, and I'm happy we were able to launch this program of recognition."
Nominations for 40 Under 40 were open from October to December, and more than 500 nominations were received for this year's class.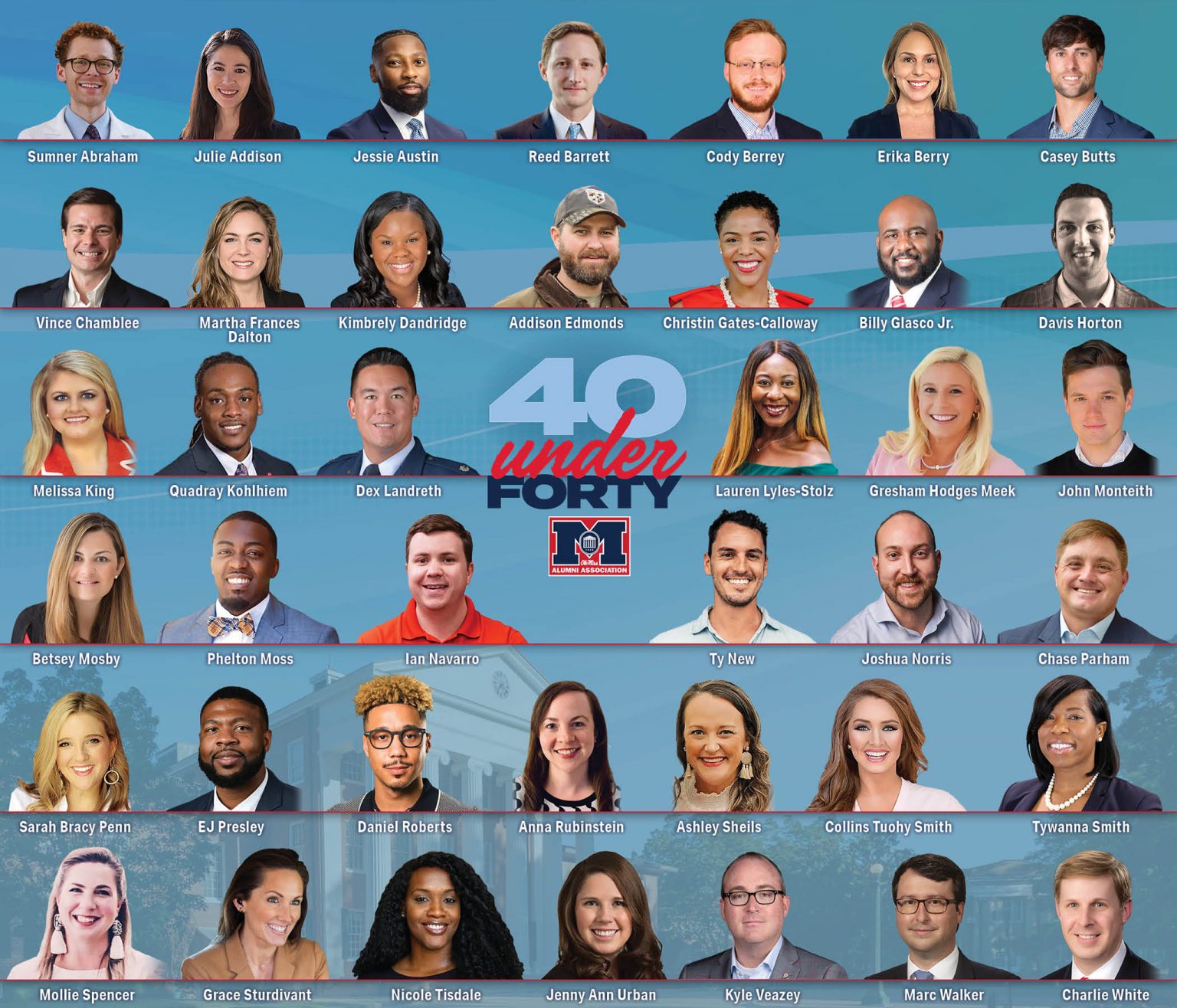 "This is really one of the greatest honors of my life," Ty said. "Of course, I've been a Rebel fan my entire life, but more than that, Ole Miss shaped who I am today and I made lifelong friends in Oxford. So much of what we are able to do through Project Apoyo was learned at the University of Mississippi, and I'm grateful for that and proud to be a part of this special group. It is truly my hope that a lot of good comes for Project Apoyo through this recognition."
To that point, we're celebrating Ty's accomplishment by raising money to launch our next small business. The first 40 people to donate $40 or more will get a powder blue Rebel-themed Apoyo t-shirt (pictured above). Proceeds will go directly toward our Entrepreneurship Grant program in partnership with the Education for the Children Foundation.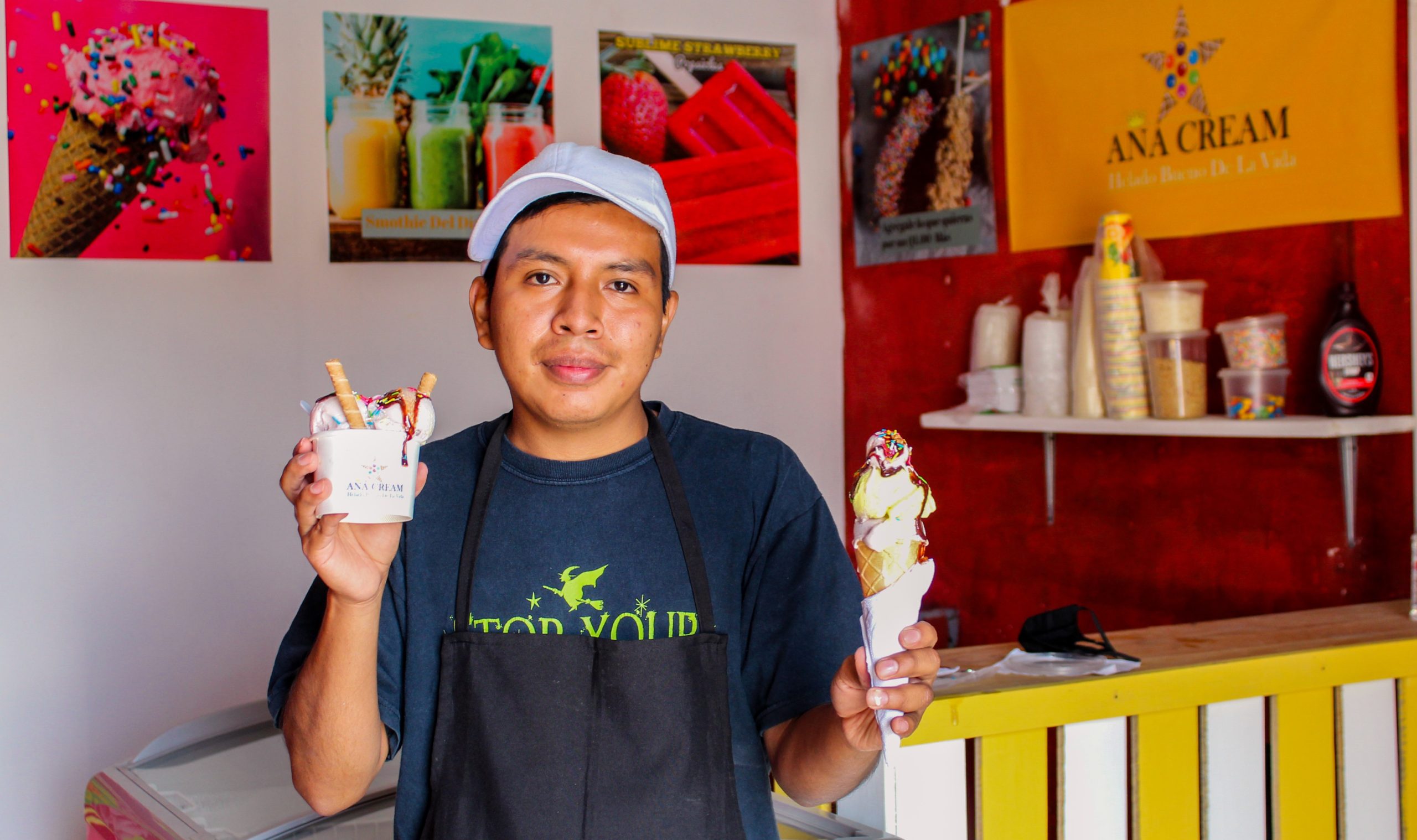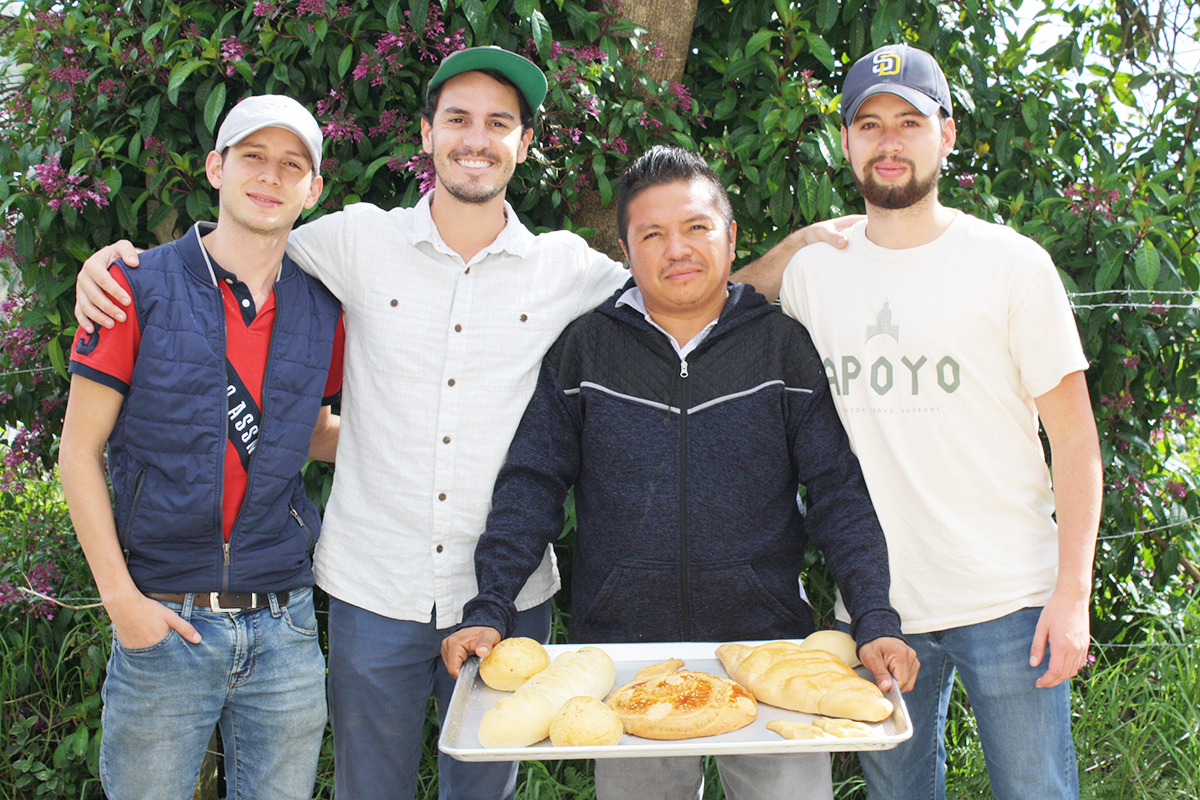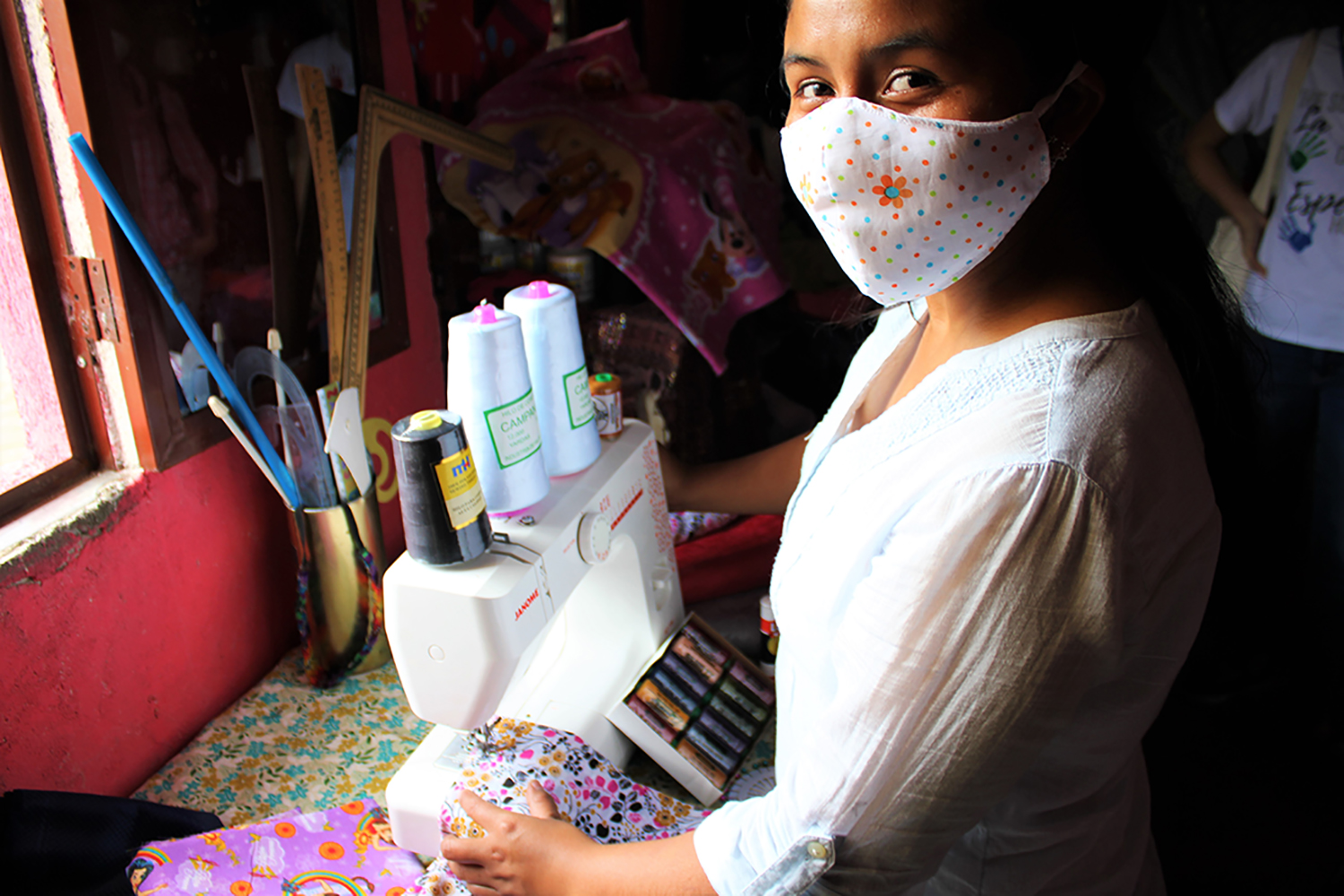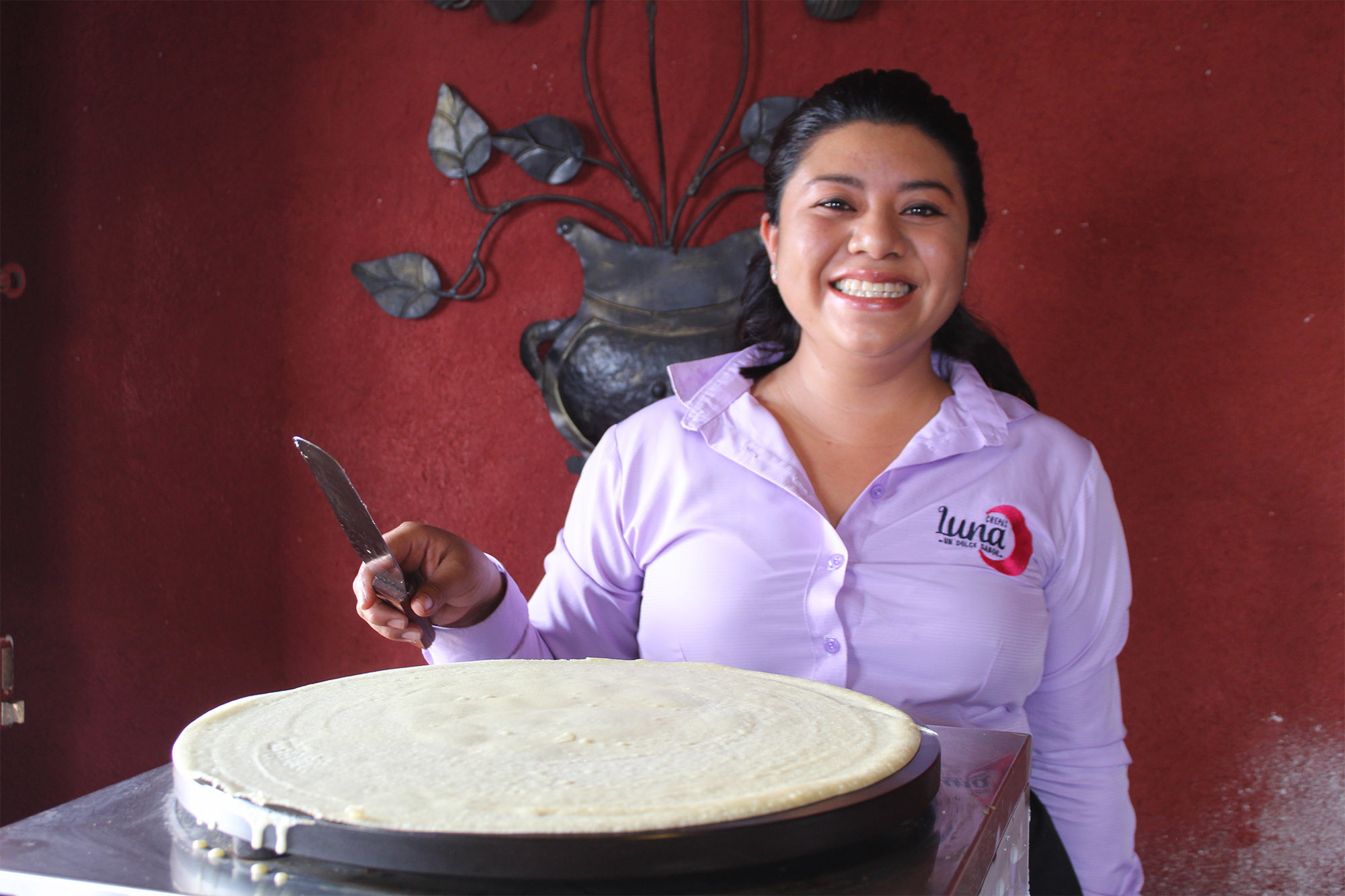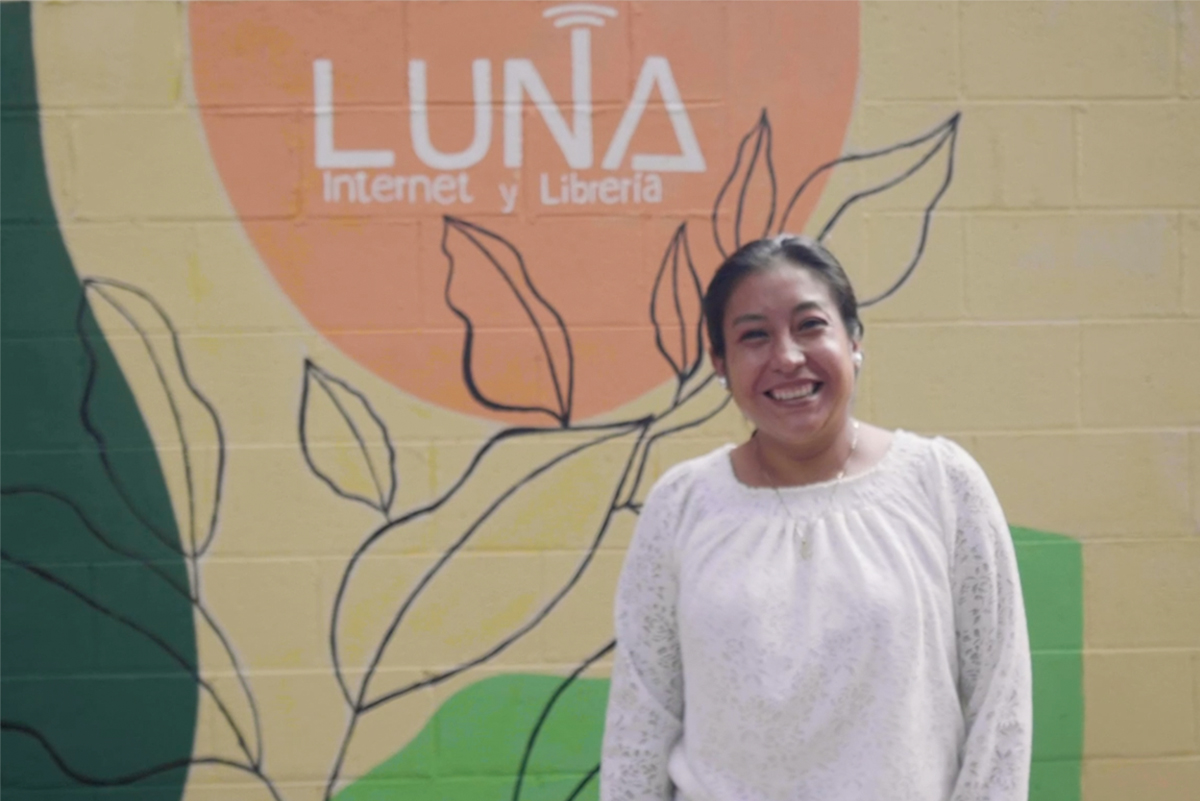 You'll be helping start our 6th small business in Guatemala (a bakery, a fashion business, a crepe restaurant, an internet cafe preceding). You'll be helping create employment opportunities. You'll be helping a student like Adolfo who is realizing his dreams of business ownership while changing his and his family's lives. Adolfo launched Ana Cream, a high-quality ice cream shop in a bustling section of Jocotenango, Guatemala. CLICK HERE to learn more about this impressive young man with a sweet dream.