Meet Ali, Project Apoyo Director of Education
October 15, 2019
We are so happy to welcome Ali New to our team as Director of Education. Get to know her and her big plans for BIG impact on teachers, students and communities.
What do you love most about living in Guatemala?
I love living in Guatemala because it is the land of  eternal spring and also home to some of the kindest and hardest working people I have ever met. When Ty and I moved here a little over two years, we were given a warm welcome, and it feels more like home each and every day. I love being a small part in helping this wonderful place grow and reach new heights.
What is your teaching background/experience?
I received a bachelor's degree in Elementary Education, and a master's degree in Curriculum and Instruction from The University of Mississippi.  I have been a teacher for seven years and have taught in Central America for four years, as well as charter schools in the United States for the remaining three years. The diversity of my experience has given me a unique perspective on how education looks all over the world, with students from all walks of life.
In Central America, I learned  the value of putting people before tasks. Also, I've learned the importance of building relationships with not only students, but also their families. Teaching in charter schools taught me how to structure my classroom and how to maximize every second of the school day. I learned how to manage all different types of personalities and behaviors, while maintaining a sense of joy in the classroom. I received extensive training on planning lessons, administering assessments, and using the results to strategically meet every child's unique learning needs. All of this experience has equipped me to be able to help us make a huge impact here in Guatemala.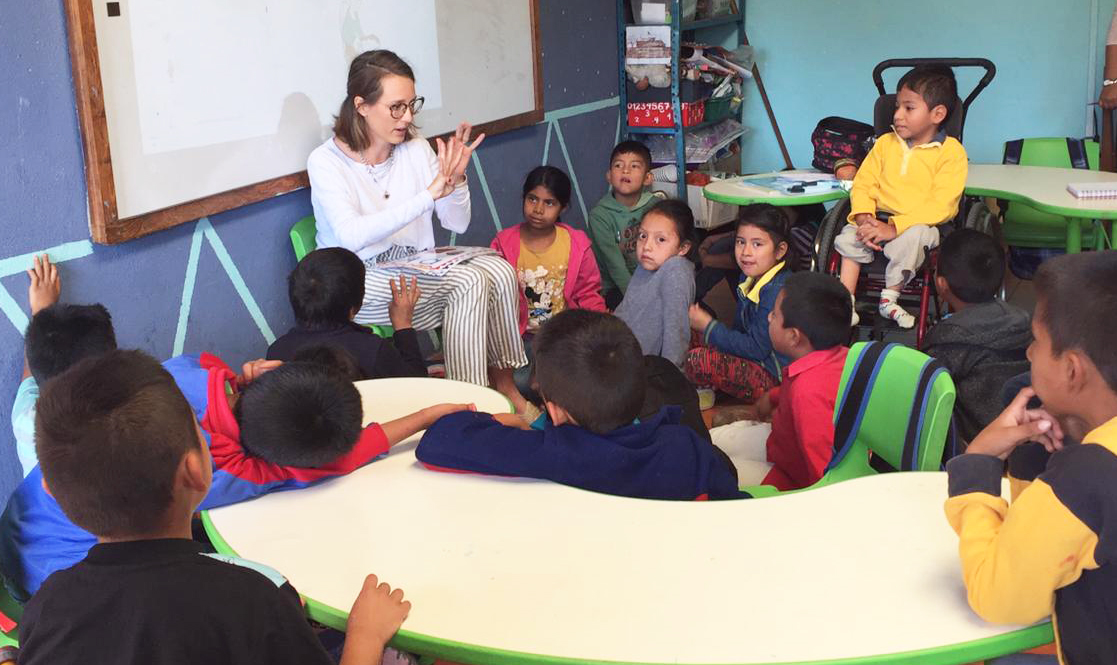 What are your BIG plans for Project Apoyo's education programs?
The thing I am most excited about is connecting educators with diverse backgrounds and creating a space for collaboration! With the generosity of our sponsors, we will be able to provide teachers at La Escuela Chicamen and The Education for the Children Foundation's School of Hope with resources in their classrooms that they both need and want. Once these teachers are equipped with the resources, mentors will guide them on how to use them most effectively in their classrooms. 
These resources are going to allow teachers to teach in a more hands-on and effective way. We are excited to track the students' progress throughout the year and share with you all of the their success stories! 
What are some challenges that we can tackle?
One of the most challenging aspects of teaching in Central America is the lack of resources. Quality materials are expensive and extremely difficult to find. That's why I love working with our amazing sponsors, because 100% of the money donated will go directly towards purchasing materials that are not available in Guatemala. 
There are also very limited professional development opportunities for teachers. In April, a former colleague and local friend of mine, Michelle Gomez and I were asked to share some teaching strategies with the teachers of the Chicamen public school. This was a short presentation, and within days, teachers were already implementing the strategies in their classrooms. The students were excited to learn, and the teachers saw positive results quickly. This showed us the desire for change is there, but the opportunities are often hard to come by.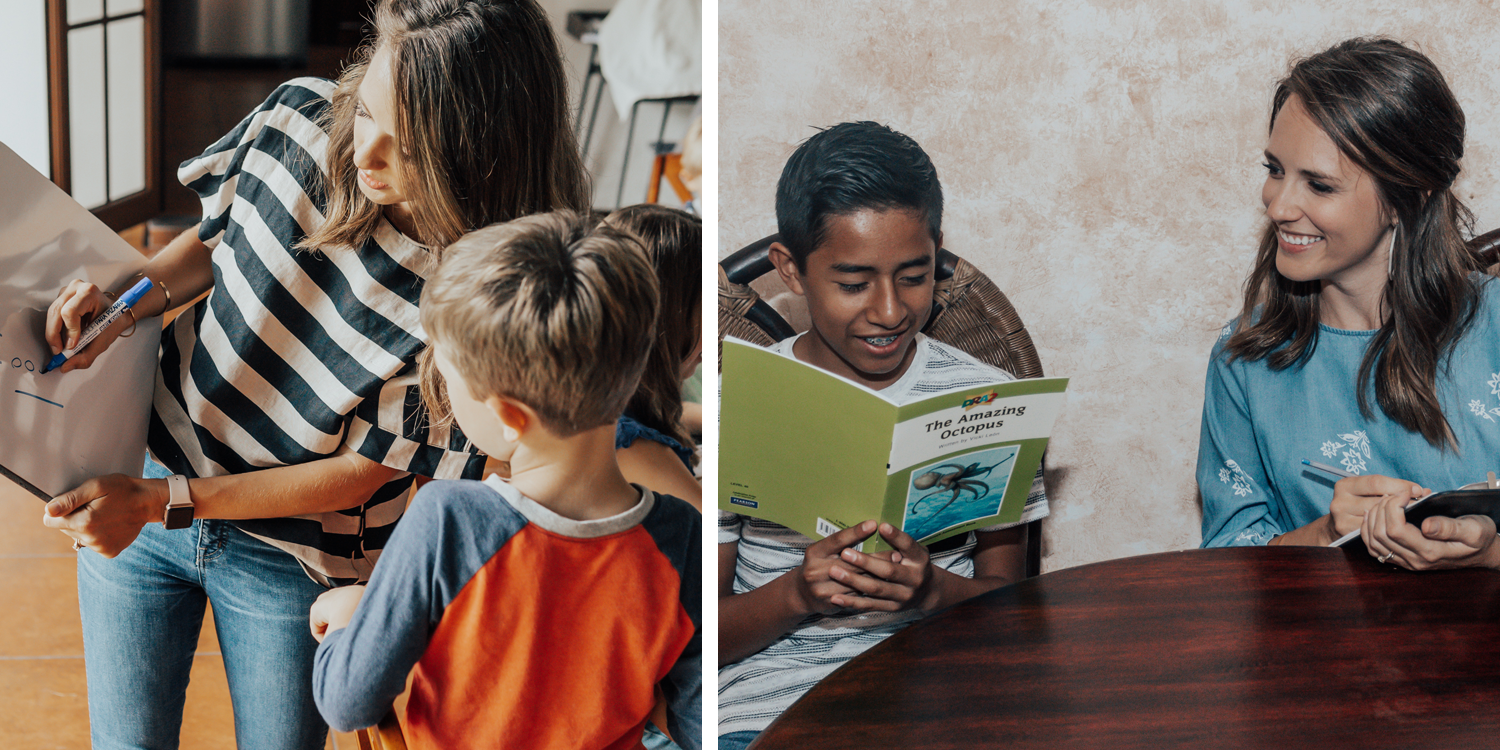 With over 7 years of experience, Ali is a trained expert in both one-on-one sessions and large classes.
In a dream world, what would you like to see for the schools we work with?
I would love to see the public school teachers developing one another. Every year, Project Apoyo strives to partner with a new school, and we are hoping these equipped and skilled educators can be a beacon of change in their communities. 
How can people help?
We have seen educators in Guatemala very eager to help support and act as mentors. We are always looking for videos of excellent teaching (in Spanish) which will help tremendously during our development sessions.  Contributing towards buying resources is also always helpful and appreciated. This can be done on our JOIN US page or on our Amazon Project Apoyo Teacher Sponsorship Wish List.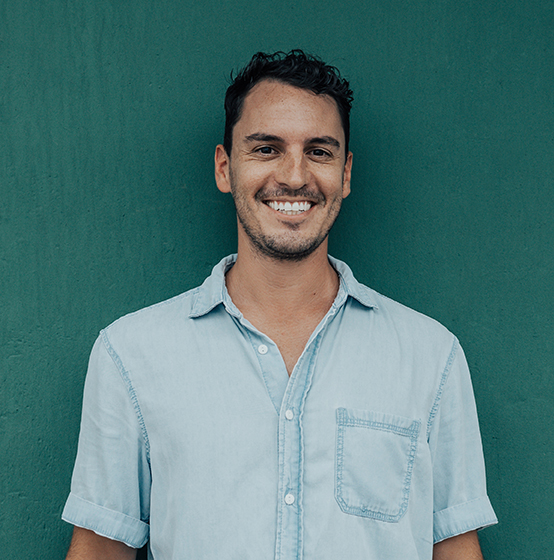 Ty New