We are passionate about connecting you to these children and these families. With Project Apoyo, it's not just a monthly donation and a magnet on your refrigerator. It's a commitment to changing lives through education and opportunity.

COMMUNITY-FOCUSED
We have seen first hand — it takes a village. With the support of our own villages, we partner with the leaders of these communities, who share our passion in creating opportunity for future generations. We believe in communities helping communities.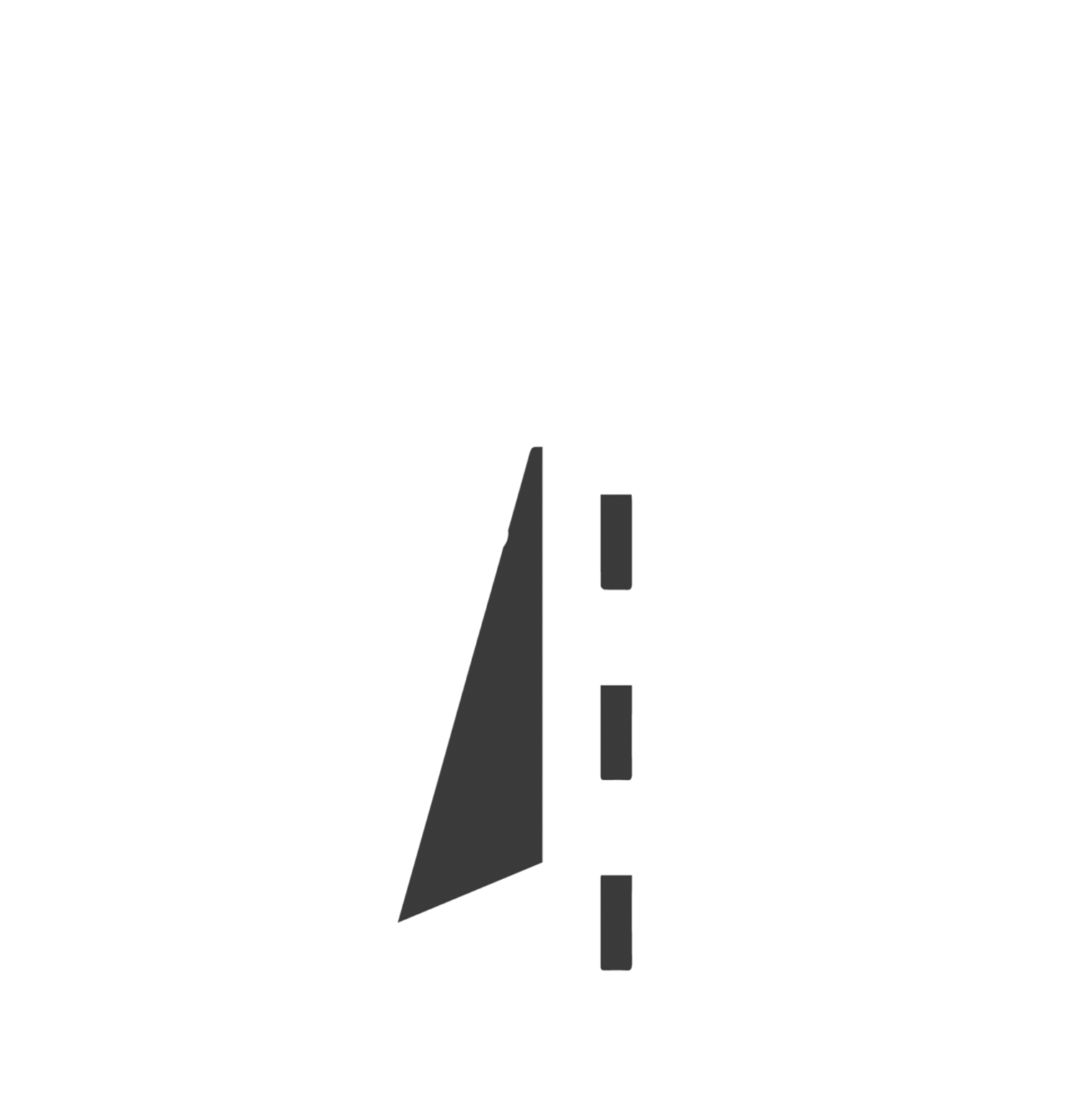 OPPORTUNITY-DRIVEN
Opening one door opens up a whole new world of opportunity. Whether it's the chance to obtain an education, earn a paycheck or learn a lifelong skill, we are in the opportunity-creation business. We refuse to let a lack of resources determine someone's opportunity. When doors open, lives change. LOVE-CENTERED
It's so much more than a donation value. We want to create a relationship that you cherish by showing you the life-changing results of your selfless giving. Through the exchange of letters and photos, you are encouraging, challenging, and empowering children and their families.